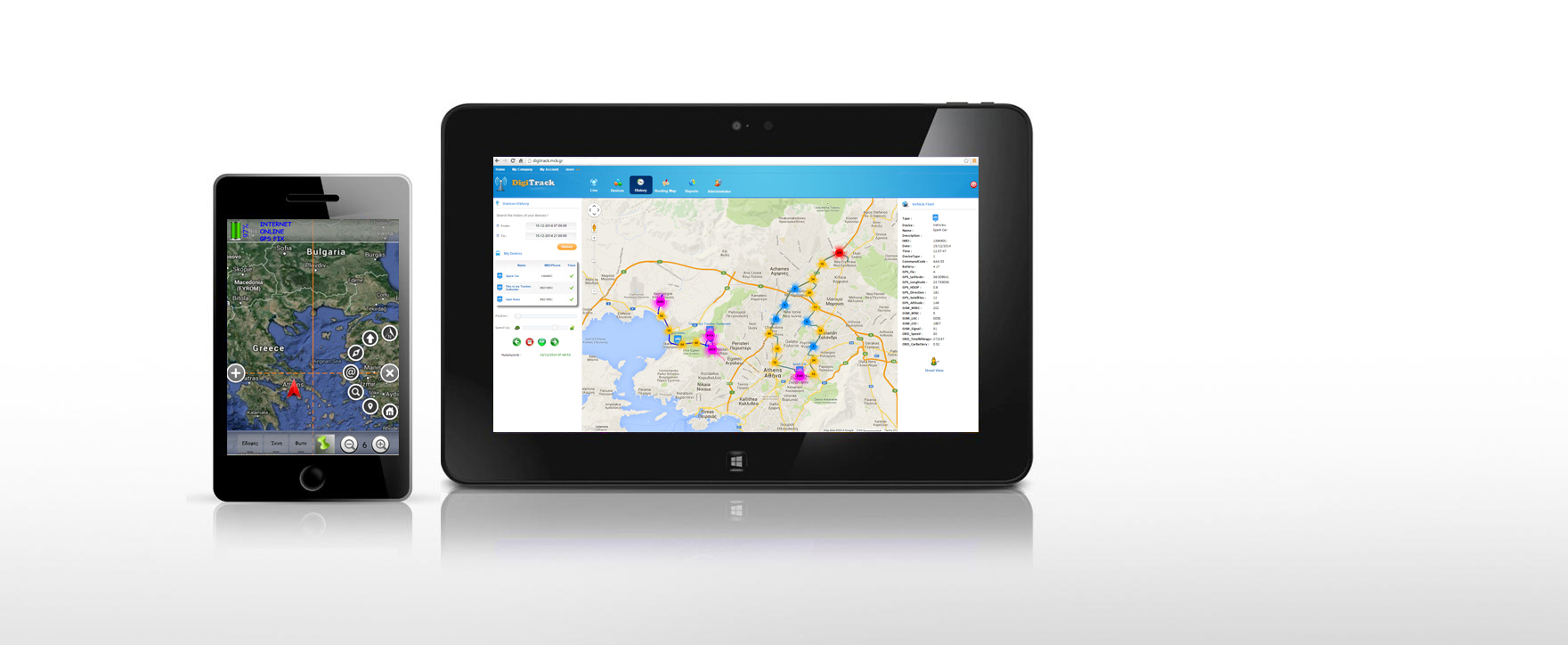 Positioning Systems


Compatible to smartphones, tablets, PC, for Android & Windows based operating systems

TRACK:

• vehicles – fleets of vehicles
• humans
• pets
• vessels
• merchandises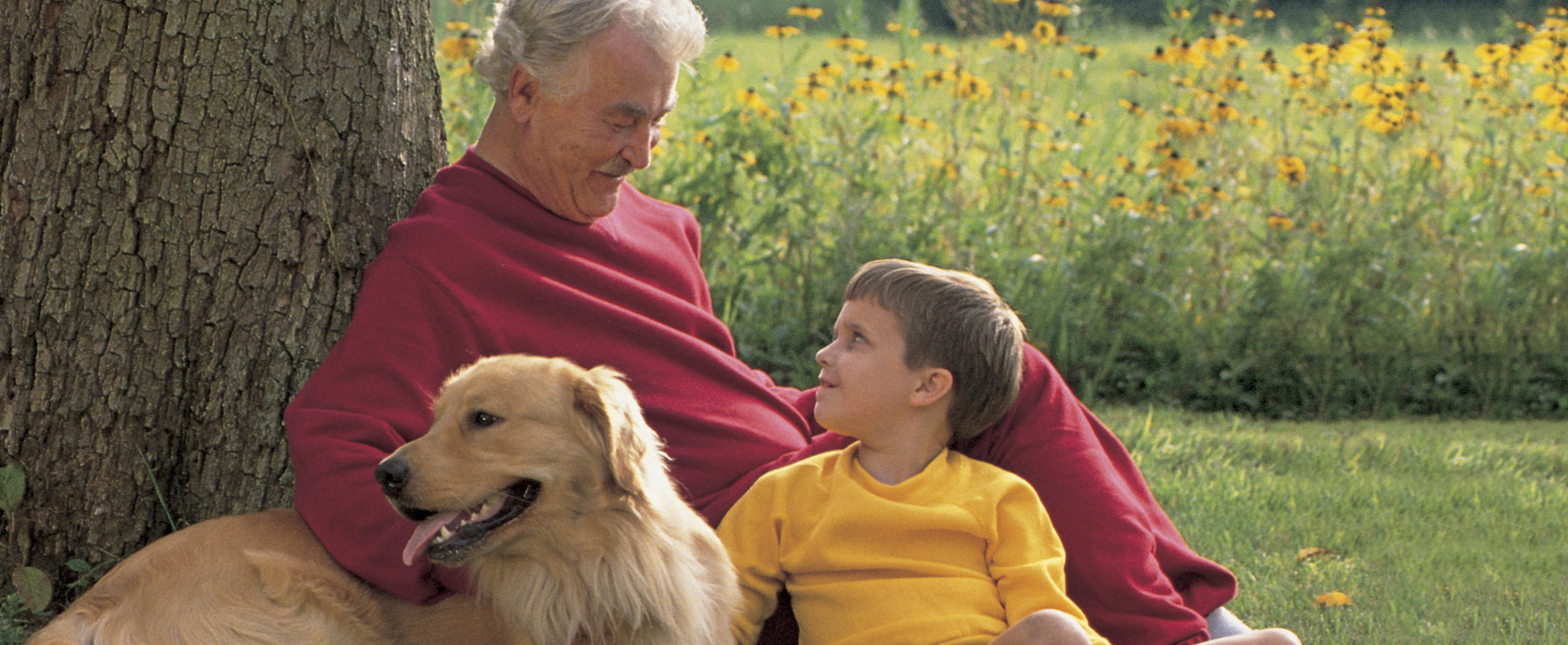 The first Hellenic application developed for smartphones that provides complete control as well as the ability to continually know where your favorite people & pets are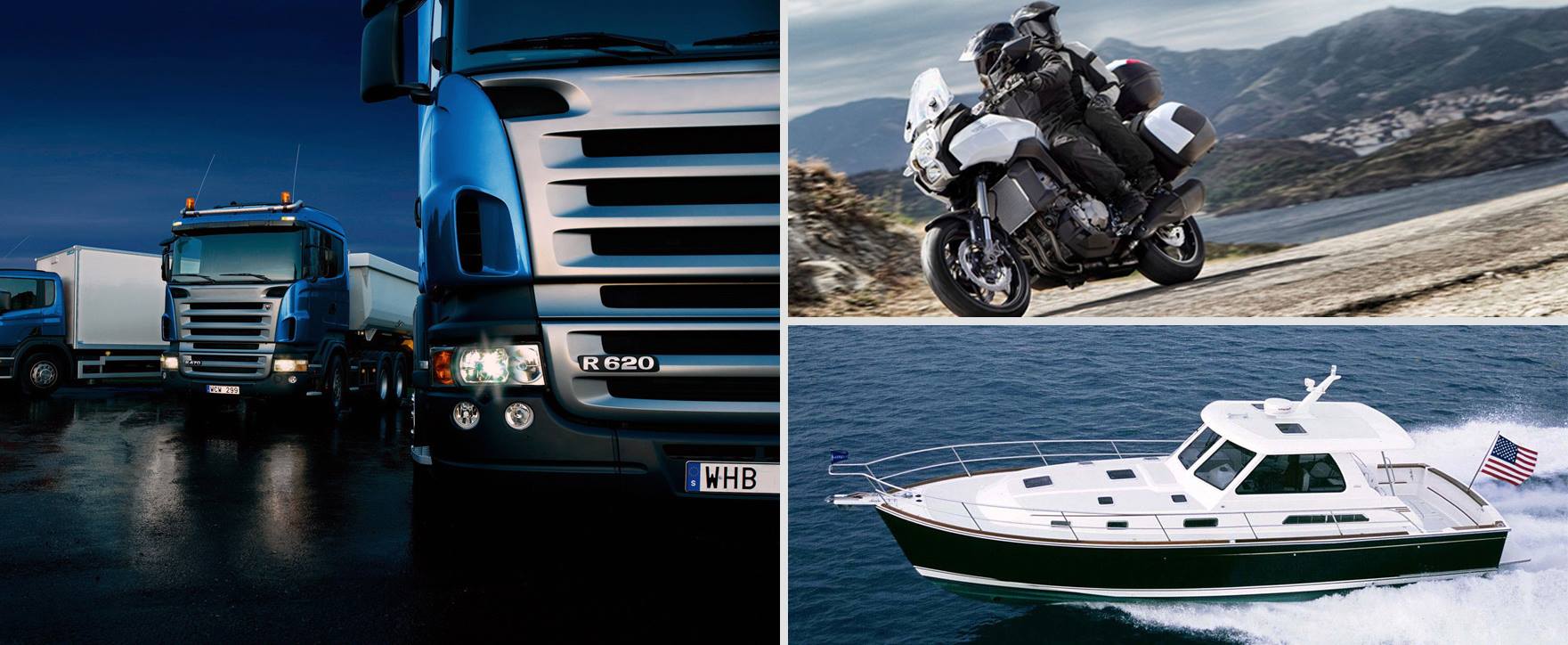 Easy, quick, effective and economic fleet management, regardless of its size! Continuous, real – time knowledge of the location of your vehicle, motorcycle or even recreational craft.
Digi – Track is the world's only, entities positioning management solution in a single platform.
Incorporating all the features that come with all other commercial applications, separately. The system enables the employment of mobile phones supported by the latest GPS tracker devices, providing real-time tracking data to the users. Moreover, the employment of mobile phones enables the bi-directional communication between system users, as well as the exchange of positioning, messages and information, as required by an advanced social network .